The Professional Personnel Training Center of Talent Development Institute of Shougang Group Co., Ltd. is responsible for the professional, technical and managerial personnel training, mainly engaged in strategic development, system optimization, business finance, safety and environmental protection, auditing, international business, legal affairs, human resources, administration, scientific and technological innovation and other professional personnel training.
Since the Talent Development Institute was established, it has thoroughly implemented the guiding opinions for deepening the reform of Shougang, fully adapted to the needs of the transformation and development of Shougang, established the training goal of "Service Strategy and Being Close to Business", and innovated work ideas. By closely combining the new situation, new tasks and new requirements faced by Shougang's transformation, around Shougang's transformation and development goal and core business, focusing on some outstanding problems in the strategic control, capital operation, human resources and internal audit in the process of corporate function transformation, the Institute systematically carries out training planning and new project development, initially realizing the docking of training and post business ability, docking with the quality of staff, docking with strategic development related issues, and docking with the development trend of enterprise innovation. It does a good job in the professional management training of the Strategic Control Department of the Group, actively carries out special business training for each specialty of the Group, and forms a training project system and curriculum system to adapt to the management and control reform of the headquarters of Shougang.
Facing the future, the professional personnel training center adheres to the problem-oriented principle, grasps the development trend of new industries, and strives to achieve "four extensions" in the managerial and technical personnel training, namely, extending from supporting the annual business of the Group's Management and Control Department to serving the Group's strategic talents, from training to cultivation, from face-to-face teaching to online learning and hybrid training model, and from the regulatory model training to the development of key talents. At the same time, around innovative ideas, the training center improves the talent development and training system, further transforms from training to talent development, and opens up the whole chain talent development model of "selection and training evaluation". In the specific training project, it carries out whole process tracking from the training project planning, implementation, evaluation and other aspects.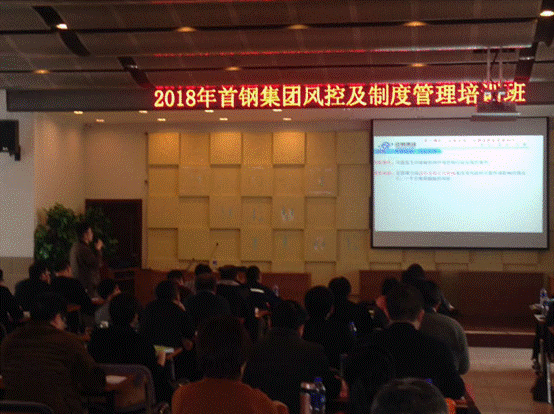 Risk Control Training for the Group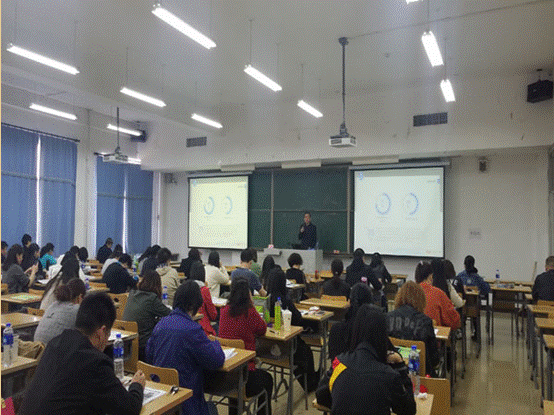 Tax Training for Group Financial Personnel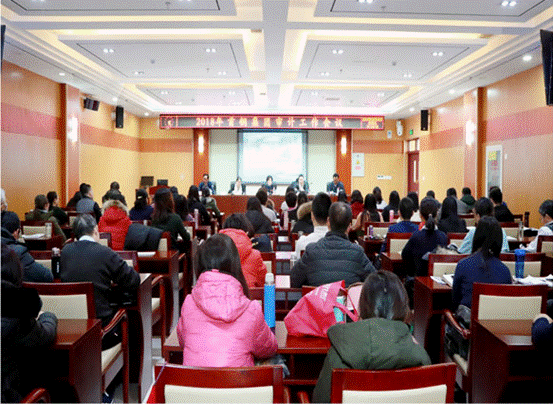 Internal Audit Personnel Ability Enhancement Training Is Carried out Every Year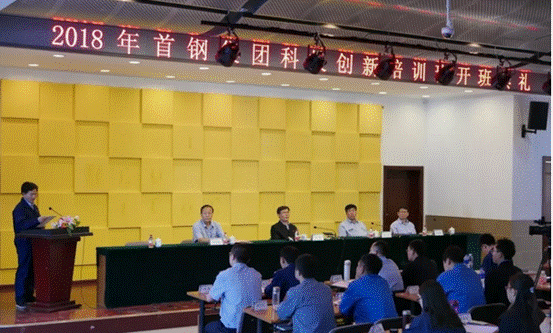 Scientific and Technological Innovation Training for the Group's Fist-line Outstanding Scientific and Technological Personnel